I write short contemporary fiction with an overarching theme of healing.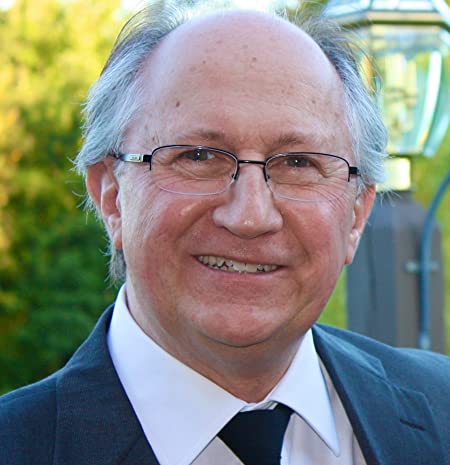 I write to make sense of the world we live in. To voice my feelings and my understanding about life, love, loss, relationships, adventure, humor. To search for healing.
All of my heroes are storytellers. I attended John Steinbeck's funeral in 1968 (yes, I have been around for a while!). His Travels with Charley inspired me to drive cross-country twice. And explore back-road corners of America. But never settling far from the ocean! I love Hemingway's The Old Man and the Sea. John Masefield's poem Sea Fever: "I must go down to the sea again." And I have recently discovered the work of Elle Marr and George Saunders.
I write for readers too busy to read long novels. I write the kind of stories I want to read. My readers will experience exciting contemporary fiction, the cinematic feel of my stories. Enjoy short stories you can read on the internet through your laptop, tablet or phone. Quirky stories laced with humor, snark, adventure. Characters seeking healing in a tough world.
See my blog posts for 100+ free stories.
See Amazon for my ebooks.
copyright 2019-2023