Hi and welcome. Thanks for stopping by.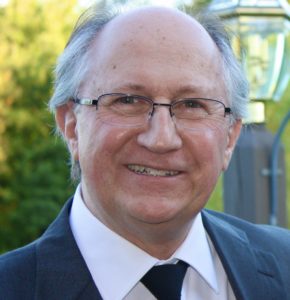 I write novels. Short fiction, easy to read in our busy world. I write for those who love books, and for those who may be reluctant readers.
My novels are contemporary, realistic fiction. Adventure stories with a quick pace and strong, film-like dialogue. Populated with characters who are searching. Dealing with grief, looking for closure. Struggling to articulate emotions in their relationships. All striving to find their voices.
In my books I explore the power of film and media. The stories have a cinematic feel, since I pull on my eleven years of experience teaching media production to high school seniors. Through my novels I want to suggest to readers, especially young readers, the tools helpful for finding their place in the world.
I am passionate about the craft of writing. All my heroes are storytellers. Two favorites are Louise Penny's Armand Gamache series, and Michael Connelly's Harry Bosch series.
In my younger years I took inspiration from John Steinbeck's books. Especially Travels with Charley. In the book, Steinbeck described his cross-country drive in search of the America of his younger years. I honored Steinbeck by attending his funeral years ago in Manhattan.
I consider myself a wanderer. I have driven cross-country twice. I have toured the Northeast – Cape Cod, Nantucket, Maine, Vermont, as well as north to Montreal and Quebec. In the late '80s my family and I relocated from New York City to the Los Angeles area, where we now live. We have explored northern California and Arizona. Life near an ocean is a given.
I hope you enjoy my stories. Check them out on my Amazon author page.
All content and stories copyright Bob Gillen 2015-2022