I am in the middle of an online writing course offered by the University of Iowa. The course is a MOOC (Massive Open Online Course) from the International Writing Program (IWP) there. The course is titled: Hidden Meanings: Creative Fiction, Non-Fiction, and Facts.
This will be my second writing course with IWP. I find them to be very challenging, but the feedback from other course participants is excellent. Serious, thought-provoking, supportive.
Today I'm posting the writing assignment I submitted for lesson three: all about "the line between what we remember or know and what really happened." I attempted to tell a story from two points of view. Comments are welcome.
THE WAITING ROOM
Megan steered right out of the hospital parking lot and edged into the flow of traffic.
"Where can I drop you?"
"The Starbucks down the street from my apartment." Her brother Adam touched the laptop case on his lap. "I have a blog post to write."
She nodded.
"Mom looked better today. Her color is coming back."
"Yeah," Adam said. "One of the RNs said they may let her out by Friday, if her kidney numbers continue to improve."
The two drifted into silence for a few minutes.
At a red light, Megan turned to Adam. "I was thinking about those days when I was getting chemo treatments."
"It's been, what, seven years now?"
She nodded.
A tear slid down her cheek. "You were there for every one of my treatments."
He smiled. "You're my kid sister."
"Remember the day I got stuck talking to that foreign woman in the waiting room?"
"Foreign?"
"I think she was from eastern Europe. She had an accent."
"Hungary."
"What?"
"She was from Hungary."
"Okay…whatever. Remember the grocery bag full of bills and receipts she had on her lap?"
Adam nodded.
Megan said, "You buried yourself writing in your notebook. The woman turned and started talking to me."
Adam laughed. "I remember it well.
"She kept fussing with the bag of papers. Said she had to get all her bills straightened out."
"I remember."
It was Megan's turn to laugh. "I kept nodding and looking to the nurse to call me inside for my treatment. The woman would not stop talking to me. Rambled on about having her own business somewhere."
"Hollywood."
"Huh?"
"She owned a transmission shop in Hollywood. For years. Said that cast iron transmissions were stronger, but they had to reduce weight on the cars, so they began making them out of aluminum."
"How do you remember this?"
He patted his laptop case. "It's all here."
"What are you talking about?"
"While she was talking to you, I was writing down what she was saying.."
"Why?"
"Writing research. I have used that story at least six times in all the writing courses I've taken."
Megan eased around a bus on the street ahead of them.
"You mean, while I was talking to that lady, you were writing down our conversation?"
"Yes…but it wasn't much of a conversation. She did all the talking."
Megan laughed. "You're unreal."
He opened his case and pulled out an iPad. Opened to a file.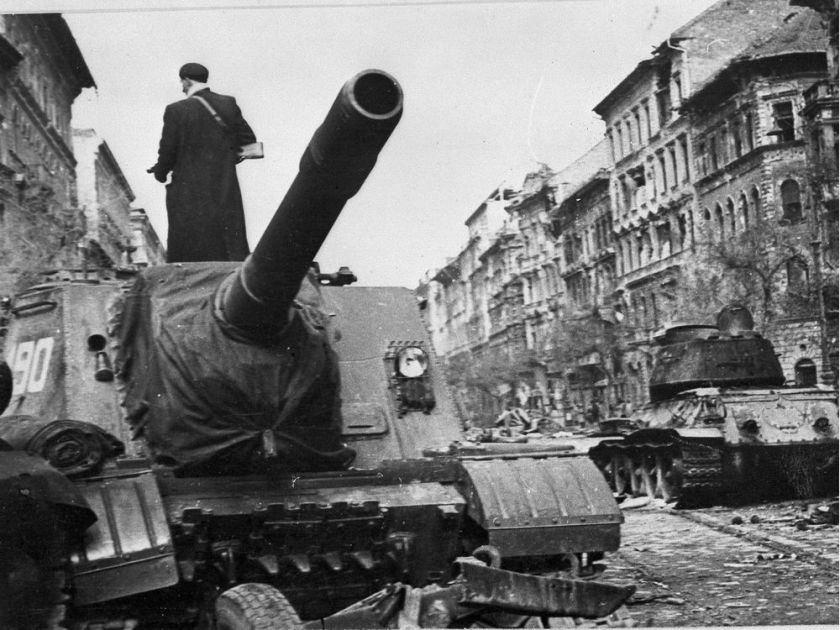 "Here it is. She was from Budapest. Left her country in 1956 when the uprising occurred. She didn't say, but I'd guess she came across into Austria. Then immigrated here to the States."
Megan shook her head.
"She had the transmission business for over 25 years. Said she never had any trouble with accounting till now, with all her medical bills. What she actually said was, 'I know how to run a business. This, I can't figure out.'"
"Seriously, I can't believe you have all that in writing."
"I'm a writer."
"I thought you made it all up."
"Most of it…but I listen, observe, take notes."
"That woman seemed like a tough old bird."
"She was sick."
"Really?"
"Another quote: 'I had the cancer in the 1980s. I beat it. The cancer is in my bones now. It has been for almost three years. I am 65 years old. Born in Hungary. Left when the revolution started. We escaped through the woods at night. Farmers helped us. There were tanks firing in the streets.'"
"I wonder if she's deceased now."
"Could be. It's been a while. I imagine bone cancer can be pretty nasty."
Megan smiled. "I only remember that she was a nuisance. I was sick and had no interest in listening to someone drone on."
"She was up on her technology."
"What do you mean?"
"She told you about her Internet usage. 'I miss Hungary, but I would never go back. I Skype with my cousins there every day. They are old, and I am teaching them how to knit.'"
"That's really cool."
Megan pulled to the curb near the Starbucks.
"Thanks for the ride, sis."
"Any time, bro. Someday soon you'll sell your writing. Then you can afford a car."
Megan drove off. Said to herself, Afford a car…and finish paying off my medical bills.