"I love a good verb. In fact, I think all nouns should be verbs." So says bio-architect Neri Oxman. She leads a creative team in MIT's Media Lab, where they research and develop structural building elements from natural materials.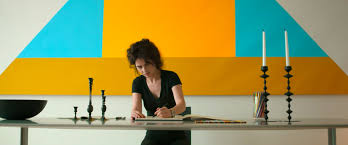 Of verbs, Oxman says, for example, the word Nature should be Naturing. Mother Nature, as in Mothering Nature, who is crying out for our love.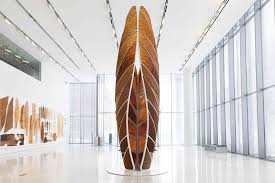 You can see a documentary on Neri Oxman's work on Netflix, as part of the Abstract series. The series features documentaries on creative individuals influencing our world.
All nouns should be verbs. Life. Or Living. Health. Or healing, being well. Book. Or booking, reading, learning. An appropriate thought-point for a writer/creator. Keep it moving.
This is the kind of thing that inspires me to write. Take a concept – make every noun a verb – and make it move. Breathe life into it. Inject it with action.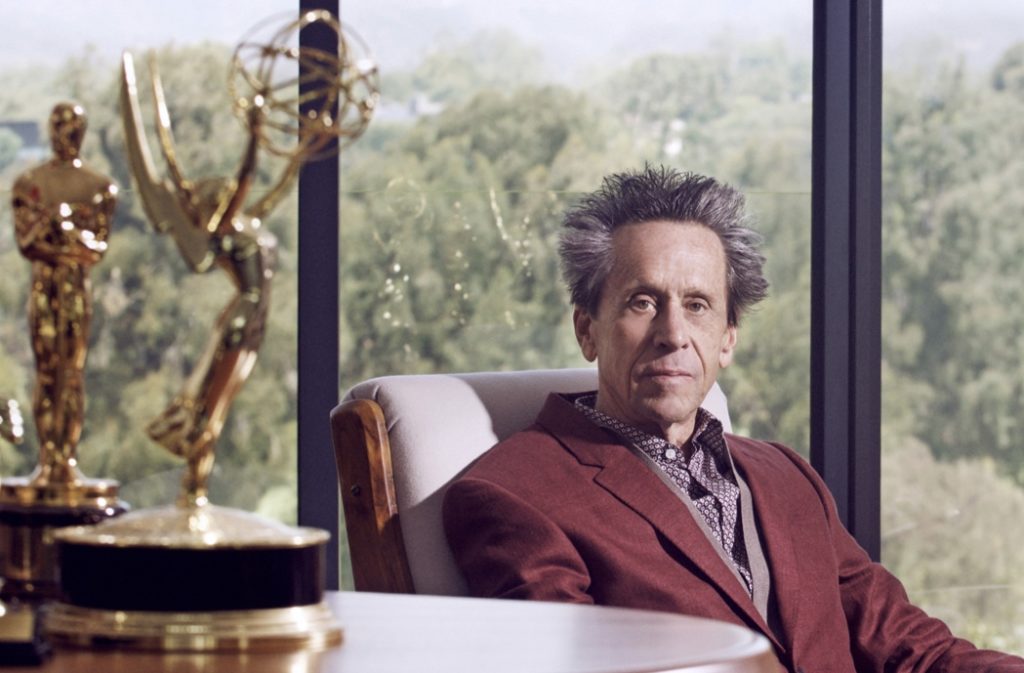 I am reminded of Brian Grazer's book, A Curious Mind. Grazer talks about some of the films he and his partner Ron Howard have made with their Imagine Entertainment company. The films seek to: develop character, discover flaws and strengths, overcome emotional injuries to become a full person, leverage limits into success.
Moving from static to dynamic. Moving beyond the millstones that hang on our necks. Moving. Moving. Moving. Nouns in motion.
We are all nouns working at being verbs.