The 9/11 Anniversary
I'm writing today on the 18thanniversary of the 9/11 attacks. I moved out of New York in 1987. If I had still been there in 2001, my building was only two blocks from the towers. I cannot imagine the confusion, the terror among the people in downtown Manhattan on that tragic day. Viewing it on TV from Los Angeles that day was frightening enough. May this never happen again. Here or anywhere else in the world.
The Woolsey Fire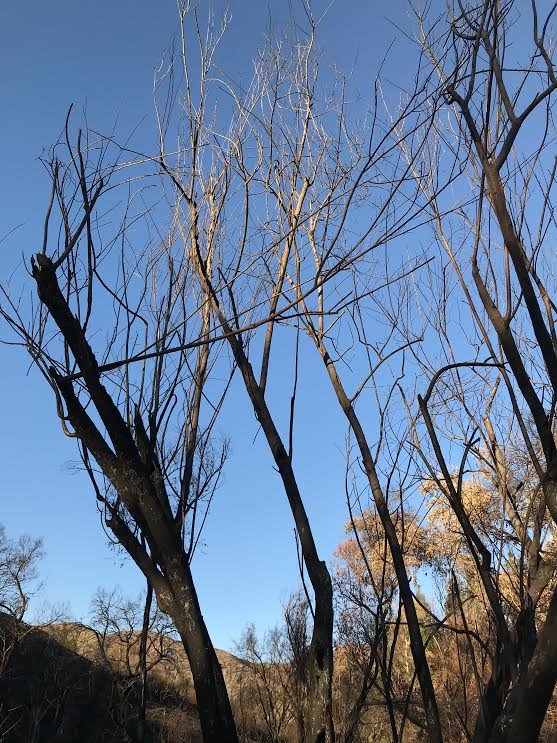 In less than two months it will be a year since my family and I had to evacuate our home because the Woolsey wildfire was dangerously close. We got through it safely. Our home was fine. But we had to remain evacuated for four nights before we were able to return. Again, an anniversary I wish I did not have to acknowledge.
What I'm Reading
I finished This Tender Land by William Kent Krueger. A superb tale, well worth reading. Set in the summer of 1932, four young orphans escape from an oppressive institution and dodge their pursuers while having a series of adventures. The story offers hope in an otherwise bleak landscape. A message for today as well.
I am halfway through A Better Man by Louise Penny. One of my all-time favorite authors. She not only delivers a strong story with each book. Her writing style shines.
My New Book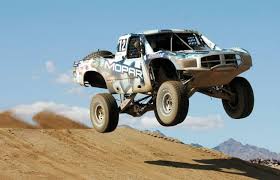 I belong to a writing group on Facebook. The members have been helpful, supportive, encouraging. My book Off-Road is out to a few beta readers. I am currently working at building interest for the book among potential readers. It won't be long now. Promise!