Mannequin Monday – A Pivotal Choice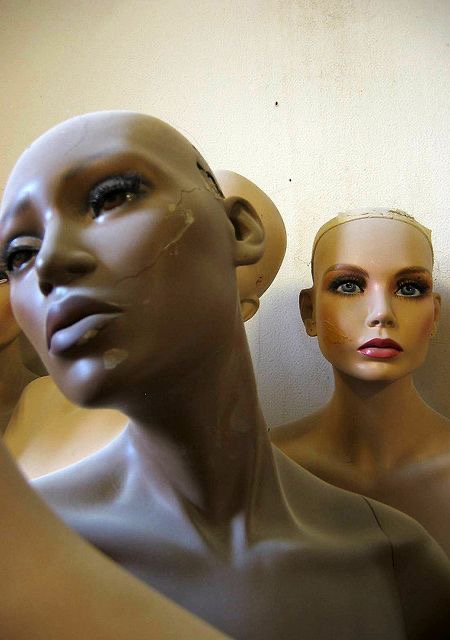 The naked form, the blank page. Time to dress them again. Dress with your narrative. Your point of view. Your expression of self. You as artist, making art.
This week we take a look at four exciting, award-winning stories from teens. Courtesy again of Narrative magazine.
Plus, Donald Maass offers advice on writing with meaning, in Writer Unboxed.
And a sample of my own writing. This time a repost of The Mother's Day Card.
Continue reading