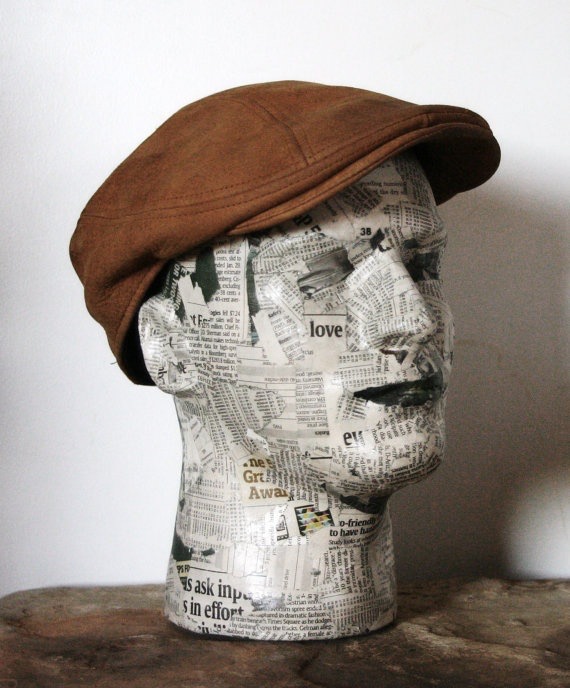 Mannequin Monday – The Wonder of Re-Reading a Novel
In our creative work we give form to feelings. In writing, music, sculpting, painting, photography, film. "We write to taste life twice, in the moment and in retrospect." Anaïs Nin.
This week Mannequin Monday looks at the wonder of re-reading a novel. I re-visit authors Louise Penny and John Steinbeck to help us with that.