Mannequin Monday – You Make the Rules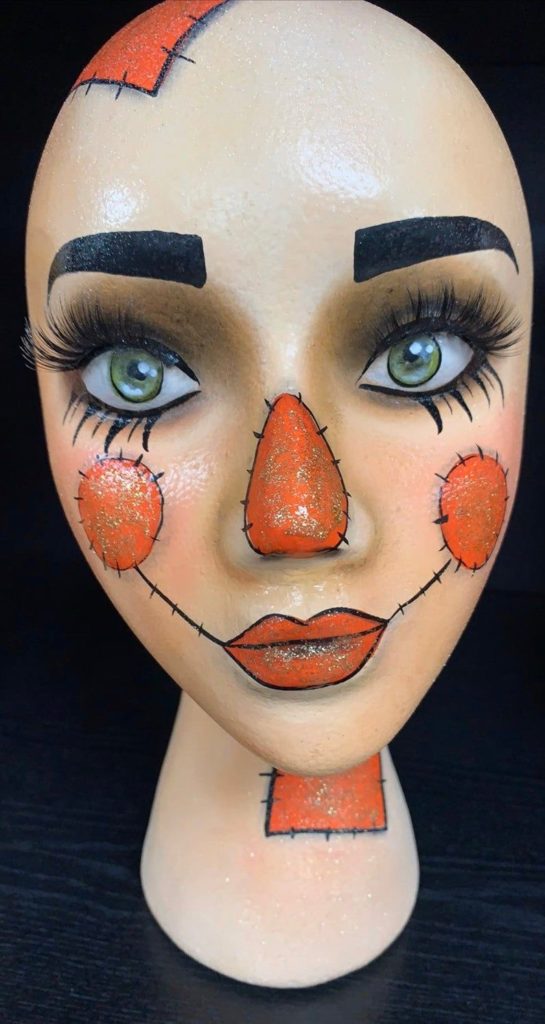 You decide what the mannequin wears. You dress the blank form. Your words. Your vision. Your rules.
Advice from a business writer and from a poet. You make the rules.
I mark one year of these Mannequin Monday posts today.
And I offer a brief story of my own. Enjoy your week.
Continue reading