Mannequin Monday – Two Sisters, Two Strangers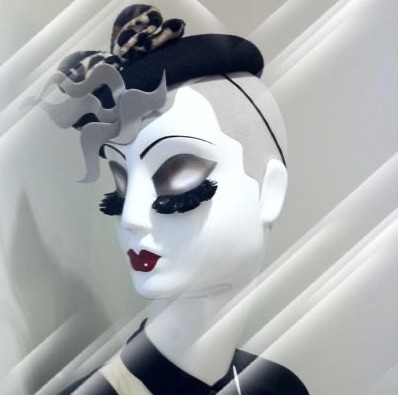 "You can't put life on a piece of paper. Or love." A mother facing death in the concentration camps writes to her daughter Rose, who escaped to America. This week Mannequin Monday explores the play A Shayna Maidel, by Barbara Lebow. We dress our mannequin with the power of dialogue.
And, as always, I offer a short story of my own. This week it's a character sketch of Kelsey Graf, one of the key players in several of my books.