Mannequin Monday – Ocean, You Owe Me a Body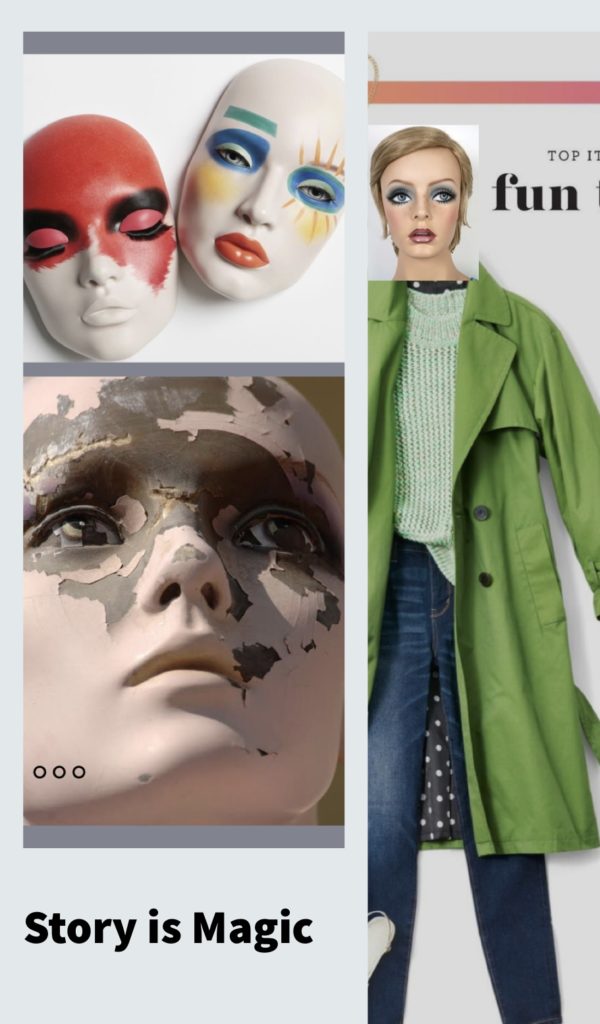 Welcome to another week of Mannequin Monday. The place where we drape the naked form with words, images, shapes, texture. The magic of story.
Today, the featured story starts where sea meets land. We drape the form with wet sand, with overpowering sea water, with "landlocked grief." The story is Across the Sea: A Sequence, by Gbenga Adesina.
My own writing sample today is titled "Cold Pizza". A man waits at the beach for a woman. For a fresh start.
Continue reading