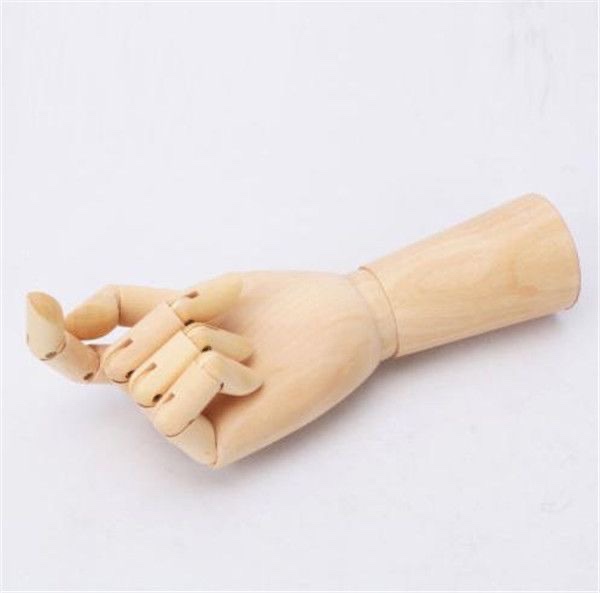 Our mannequin this week takes the form of a teacher enduring yet another back-to-school night with her fifth graders' parents.
And I offer comments on two mysteries I read. Welcome back.
What I'm Writing
Back to school night. Always fraught with tension, even for an experienced teacher. I hope you enjoy this story bite.
The Hard Times of a Classroom Gerbil
Bob Gillen
Dear God, I dread this night. Ms. Caroline Stott gave her fifth grade classroom a final look. Back-to-school night. From behind her came a clattering noise. She turned. Reddy, the class gerbil, was flitting around in his cage. You dread it too, huh?  She reached in, placed Reddy in his transparent exercise ball, and let him roll about on the students' worktable.
A bell rang. Parents flooded into the classroom and crammed themselves into the kids' desks. "Welcome, everyone!" Ms. Stott left the classroom doors open as she began her presentation. Outside the room a few students played quietly. The kids whose parents could not find a babysitter.
Ms. Stott handed a sign-in sheet to one parent. "Please pass this around."
One parent raised her hand.
"Yes?"
The woman pointed. "Why is that ball on the table behind you moving?"
Ms. Stott turned.
"Oh, that's Reddy. He's our class gerbil. I put him in that exercise ball to work off some energy."
She picked up the ball and extended it to the woman. "Would you like to pass him around? Take a closer look?"
The mom peered through the clear plastic ball. The gerbil retreated from her close-up face.
"He's kind of shy," Ms. Stott said. "I got him last week. He's still getting used to the students."
The woman passed the ball to another parent. Ms. Stott continued with her presentation, talking about the curriculum and what she expected from the students.
Reddy and his exercise ball got passed to the back of the aisle. A dad put the ball down on the floor. He watched as the gerbil rolled the ball around, bumping the wall, bouncing off a couple of chair legs.
Ms. Stott said, "Thank you for coming this evening. Why don't you walk around and look at your children's displays before you leave?"
The parents stood. One woman, who had been keying into her phone through the entire presentation, spied the ball rolling on the floor. She looked up, spotted two kids near the door outside, and kicked the exercise ball through the doorway in their direction. "They don't call me soccer mom for nothing."
After the parents had cleared out and moved on to another classroom, two students approached Ms. Stott. They handed the exercise ball to her. Ms. Stott gasped.
"We think he's hurt," one kid said. "He doesn't look right."
Ms. Stott opened the ball and placed Reddy back in his cage. The gerbil limped across the cage and burrowed into his nest.
Reddy is gone!
The following morning Ms. Stott greeted her students as usual. The pair of students responsible for feeding Reddy today peered into his cage. "Ms. Stott, Reddy is gone!"
Ms. Stott attempted a smile. "Reddy had an accident last night."
One student pointed to another. "Derek, your mother killed him. She kicked him out the door. My father saw the whole thing."
"That's not true!" Derek burst into tears.
Ms. Stott said, "It was a misunderstanding, James. Your mom thought it was a soccer ball. She didn't realize."
Score another one for back-to-school night.
***
Continue reading