Mannequin Monday – Be Still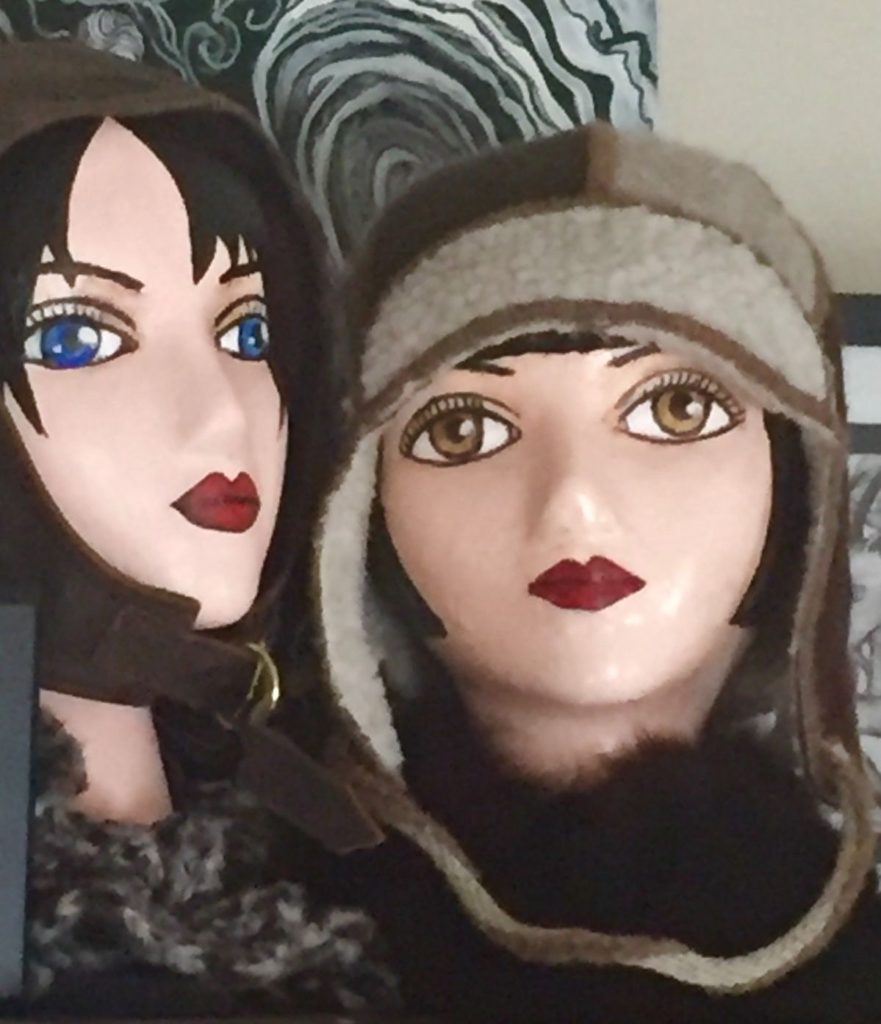 Turn down the volume and listen to the silence. Mannequin Monday brings us a note of quiet this week. Drape the form in soft fabric. In words that rise out of the silence in our hearts. A moment of stillness.
A few words from a biblical psalm help us be still.
As always, a lighthearted story of my own.