Mannequin Monday – Africa Rasta Hair Salon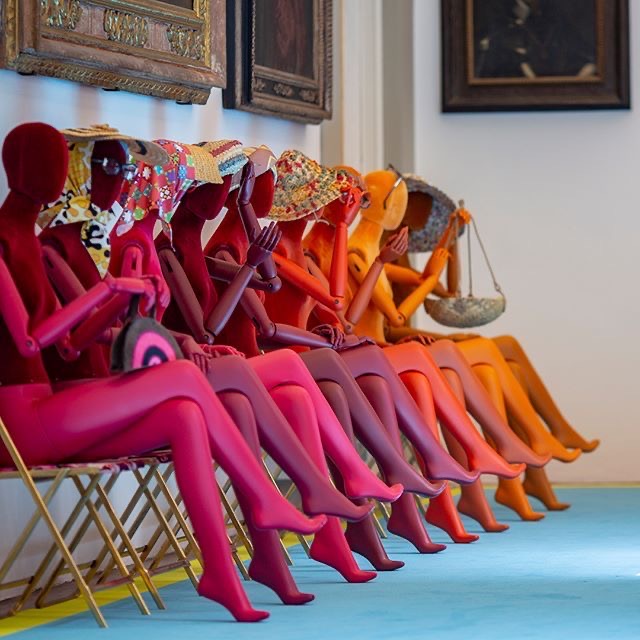 Another mannequin waiting for someone to dress it. Words, sketches, clay, film, whatever media you choose.
This week features a short story by writer, dramaturge and activist Bibish Marie-Louise Mumbu. And a brief interview with photographer Mark Seliger, done for The Creative Process.
Lastly, a piece of my current writing.
Continue reading