Mannequin Monday – If stupid were sand…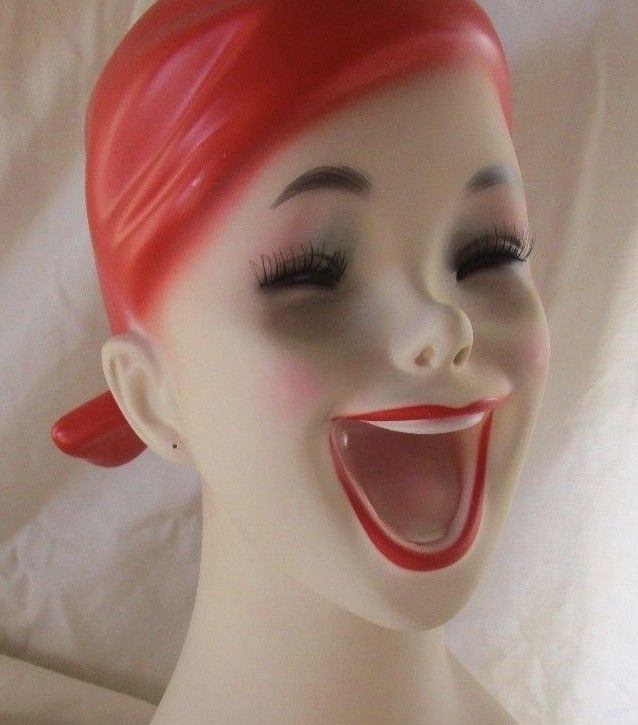 Putting a grin on our faces isn't easy these days. I share a few lines of humor from two books I recently read. Authors James McBride with Deacon King Kong and Louise Penny with All the Devils Are Here drape our weekly mannequin in smiles.
And I offer another short story of mine, about a writer's own King Kong.