Hey. How are you? It's been another long gap in posting. Caregiving is falling into a routine now, and I've dealt with a minor health issue of my own. So…I'm back. My goal is to post weekly from here on out.
My new book, Off-Road, is ready for publication. I will be putting it up on Amazon Kindle next month. The story starts out with three teens – Tessa Warren, Eric Pyne, Lyndie Reed – the Film Crew. They're filming an off-road race in the Mojave Desert. In September. Yup…blazing sun, heat, dirt, dust. And adventure. Lots of obstacles to them getting their film made. Some of them man-made.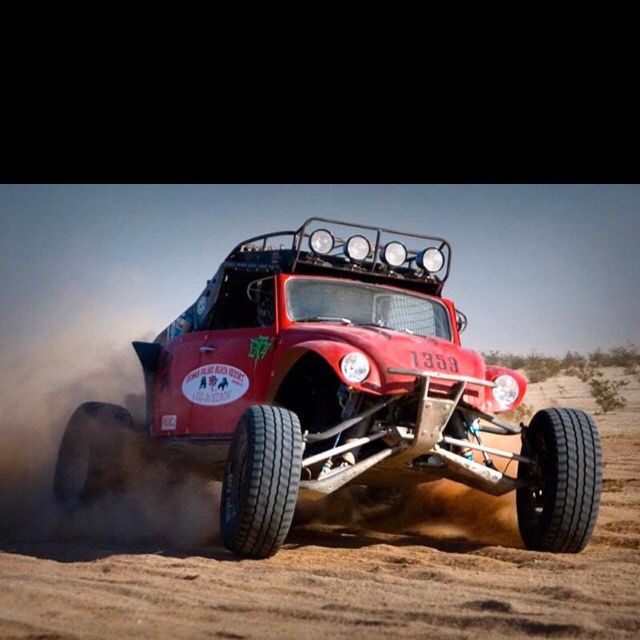 A red VW beetle, modified for off-road racing, features in the race. It belongs to driver Jimmy Hassett, a friend of Eric Pyne's father. Eric and Jimmy mount two GoPro action cameras on the VW to capture the race.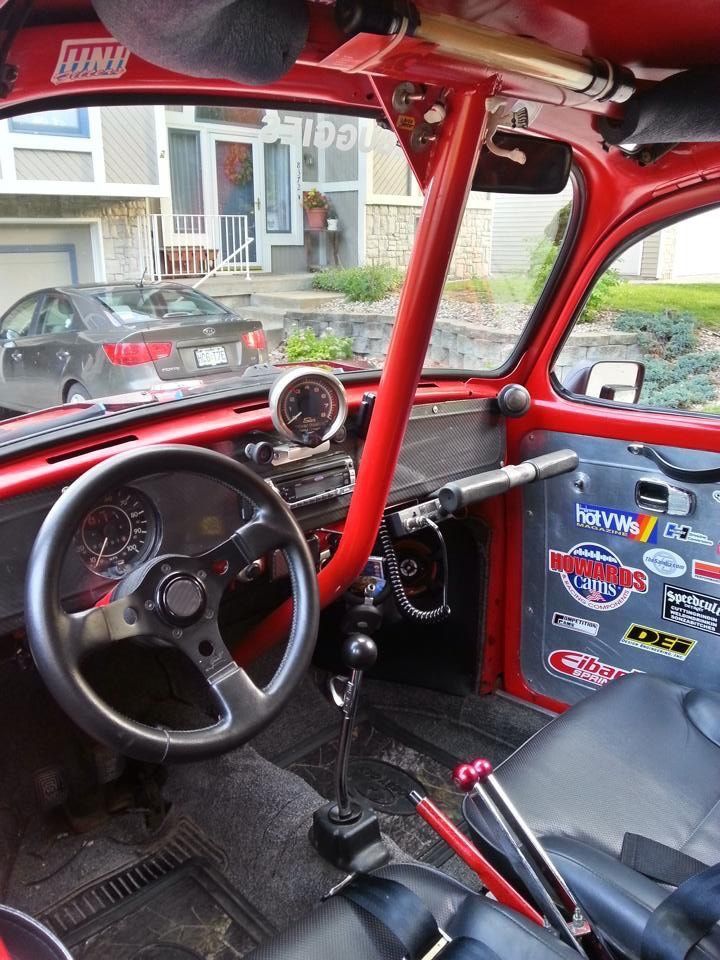 The VW racer features an interior reinforced with roll bars. A light bar across the roof – not needed in this particular race, which is a daytime event. Glass only in the front windshield. Spare tire mounted in the rear window shelf. Skid plates to protect the underbody.
My First Car
The red VW reminds me of my first car, a blue VW with a canvas sun roof. That was a fun car. I learned to drive stick on it. Along with one of my friends, I drove it from New York to Montreal on Christmas break one year. Parked it in Montreal the first night. It froze solid overnight. I had to have it towed and thawed out all day in a garage.
My VW was a dream to maintain. Battery inside under the rear seat. I replaced a muffler. Put on new shocks. And me not a mechanic by any means. I still miss it.
Driving home from Montreal a few nights later, we drove south on the New York State Thruway. Lots of snow and slush. Huge trucks, most of them passing us. Cold. The heater barely worked. But the VW never quit.
I will alert you as soon as Off-Road is up on Amazon. And I would appreciate you sharing the info with others. Every mention helps.
Thanks. See you next week.