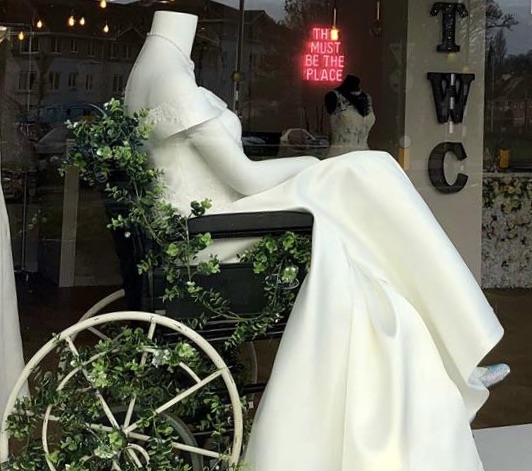 Mannequin Monday – A Frozen Moment in Time
Disability awareness and inclusion clothe our mannequin this week. We examine how comics in particular have expanded to include who we are collectively.
The focus is on The Silver Scorpion, written by Ron Marz.
And I offer a character sketch on a teen with limb difference.
Continue reading